WhatsApp Web is a service offered by WhatsApp itself that allows you to use WhatsApp on your computer, from your web browser. HOW TO USE WHATSAPP WEB? … You should not disconnect your phone from the internet because WhatsApp Web works from your phone.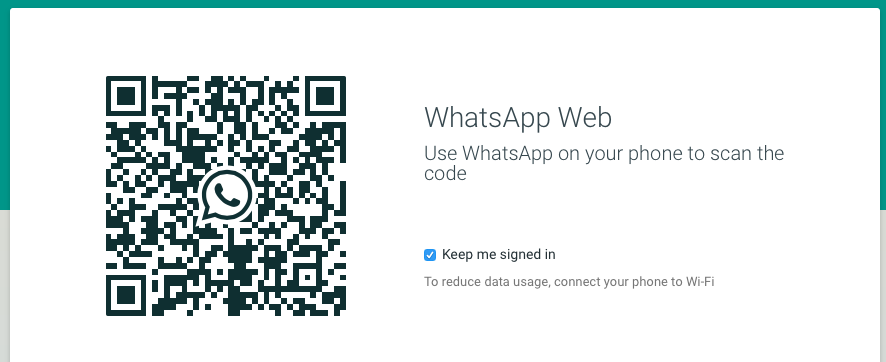 – On your computer https://web.whatsapp.com open his address.
– Turn on WhatsApp on your phone.
– In the chat screen on Android phones, follow Menu > WhatsApp Web.
– on iPhone, tap Settings > WhatsApp Web.
– On Windows Phone and Nokia S60, follow Menu > WhatsApp Web path.
– Read the QR code by pointing the phone's camera to your computer screen.
In addition, you can choose to connect your phone to the internet via Wi-Fi to reduce data consumption.
You can view WhatsApp on your phone from the WhatsApp Web screen, and terminate any connections you want, depending on which computers you connect WhatsApp with. If others can access your computer and you forgot to log out of WhatsApp, you can remove access using this option.