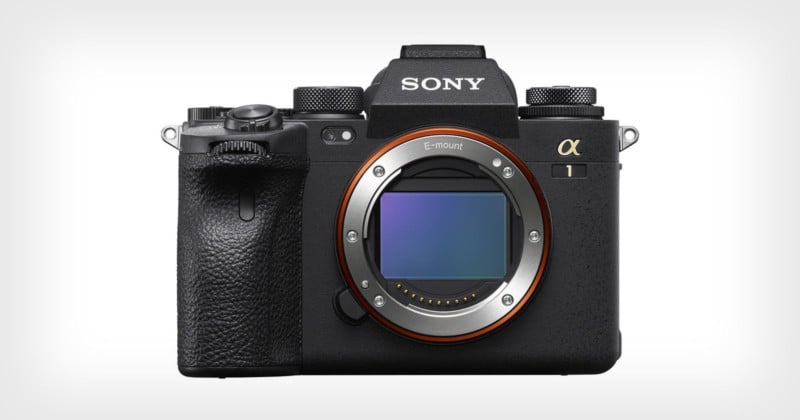 Given all the choices when it comes to a new camera, it can be quite an ordeal to research and decide on just one. While it mostly depends on what you need as a photographer. If you've been leaning more towards picking up a mirrorless camera, then you're in the right place and we're here to help.
Updated 5/6/2021 by David Crewe: Added Nikon Z7 II in a new category as the best mirrorless camera for professionals.
Mirrorless cameras have been popular in recent years for their compact size, superb performance, and growing lens selection. The style is quickly replacing DSLRs as the technology in mirrorless is rapidly outpacing that of DSLRs, which have all but stagnated. They're often the best choice for most people, so we generally recommend looking at mirrorless cameras when you're deciding on your next camera.
When it comes to any digital camera, mirrorless included, there are entry-level and pro options, and you can go for a crop sensor (often called by its more official name of APS-C), Full-Frame (more akin to classic 35mm film size), or even medium format (much larger sensor). All these sensor types have pros and cons, so weigh your options carefully. Whether you're opting for a mirrorless camera for the first time or looking to upgrade your existing one, below are our suggestions for the best ones you can get your hands on this year.
What We're Looking For
The main draw of mirrorless cameras lies in having the latest technology and high-resolution sensors in a more compact and lightweight package compared to most DSLRs. Fast burst mode capabilities, reliable connectivity, excellent video recording, image stabilization, and decent low-light shooting capabilities are some of the most in-demand features for photographers of all levels. Of course, being interchangeable lens cameras, they should also have a good selection of native lenses available in popular focal lengths.