Seemingly each facet of the vacation season is totally different this 12 months, so it's solely pure that the household vacation card custom would change a bit as nicely.
In lieu of picture-perfect images, many households are getting artistic with their vacation playing cards ― from Zoom themes to dumpster fireplace jokes to actually candid snapshots.
We requested the HuffPost Parents Facebook community to share their 2020 mailers. Keep scrolling for a hilarious (and earnest) pattern of vacation playing cards that sum up this 12 months.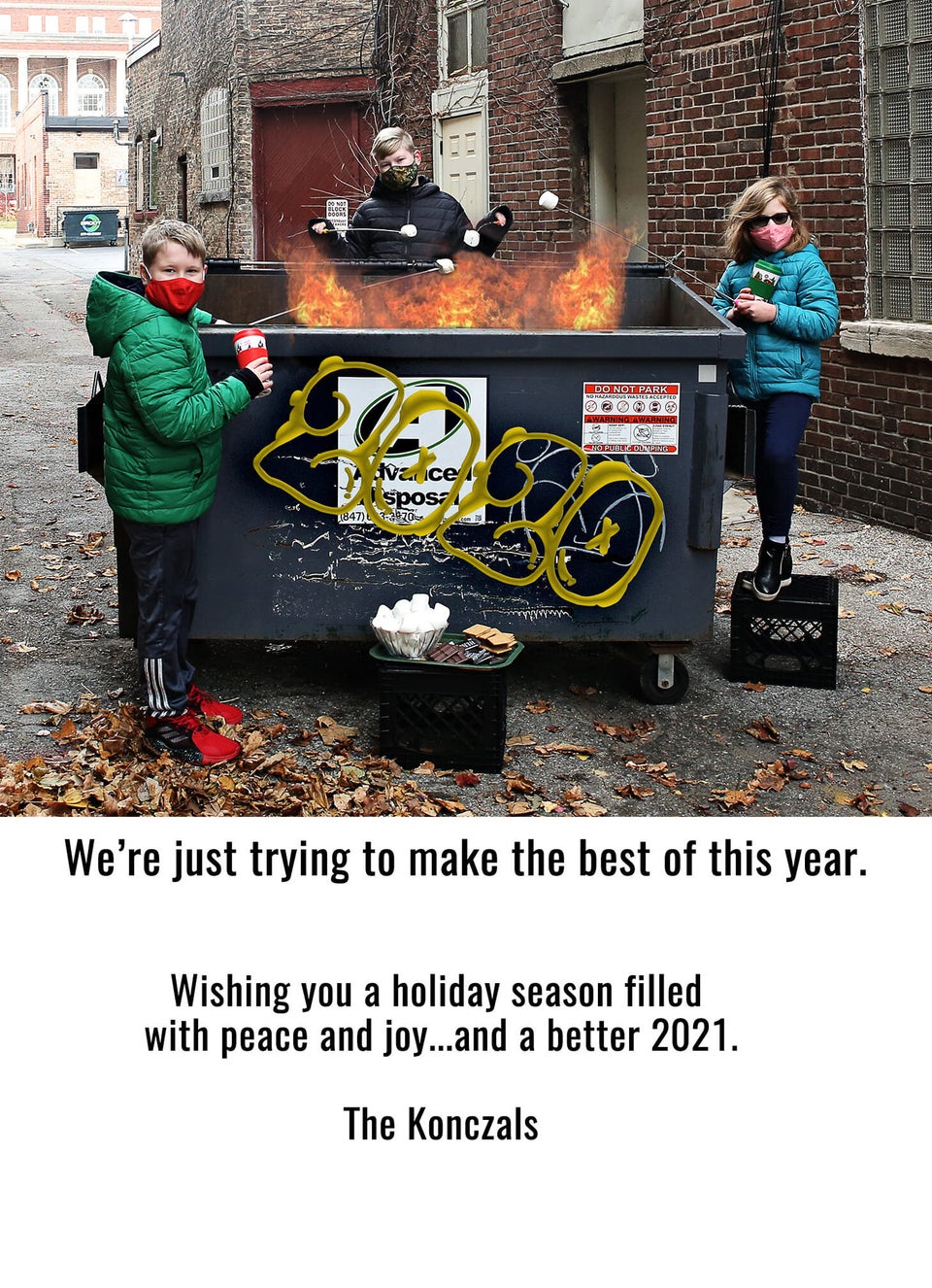 Courtesy of Elizabeth Rettig Konczal
"At least my kids will remember this Christmas … 'Yeah, remember when Mom made us pose by a dumpster??'"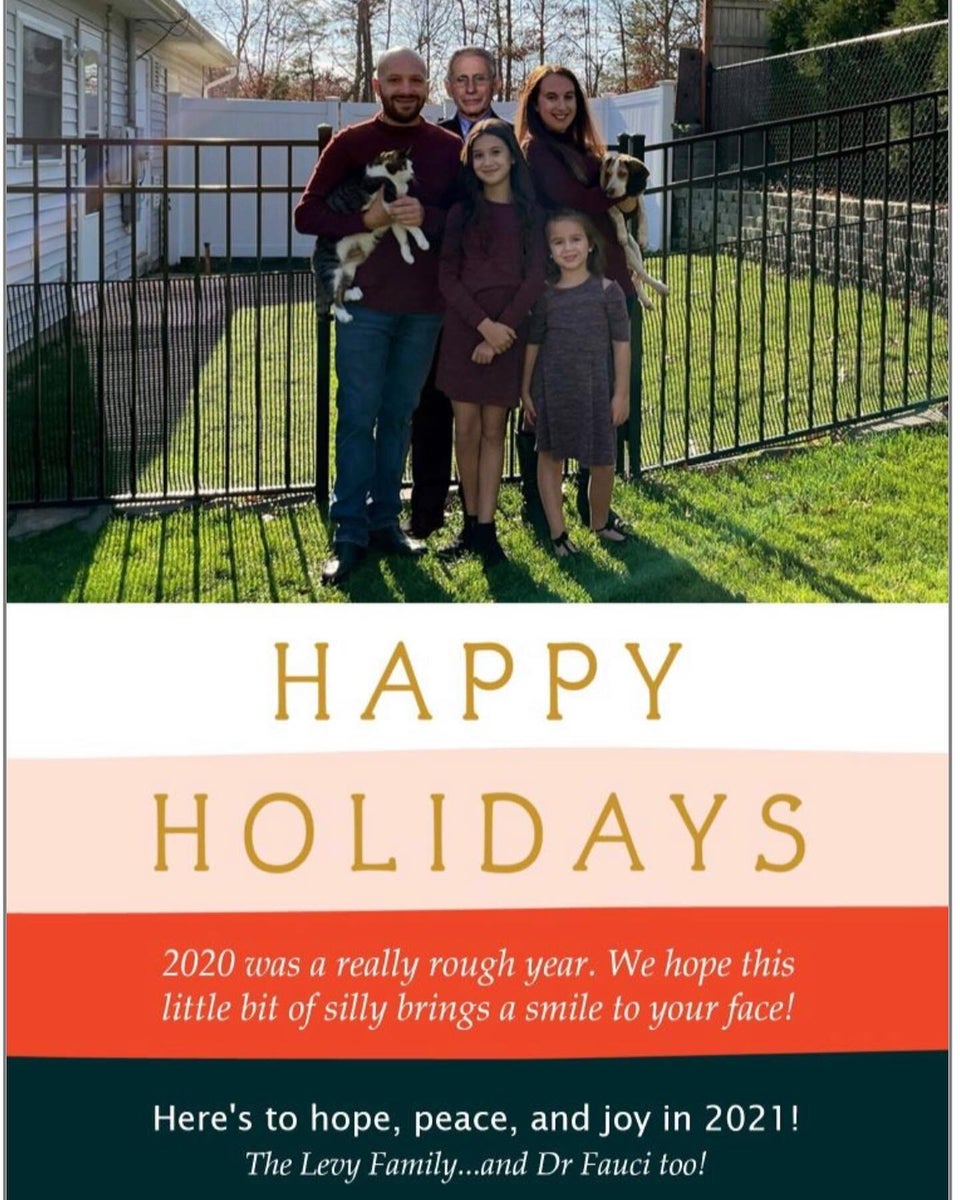 Courtesy Of Donna Levy
"We photoshopped a special guest into ours. We thought it would bring a little humor to a dark year. :)"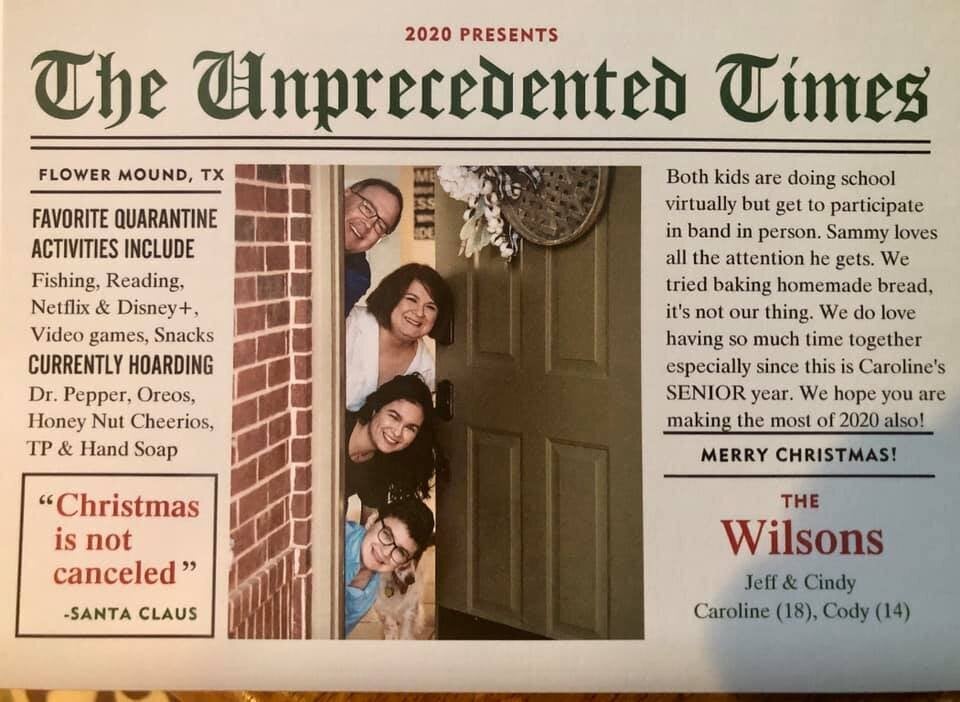 Courtesy of Cindy Hinojosa Wilson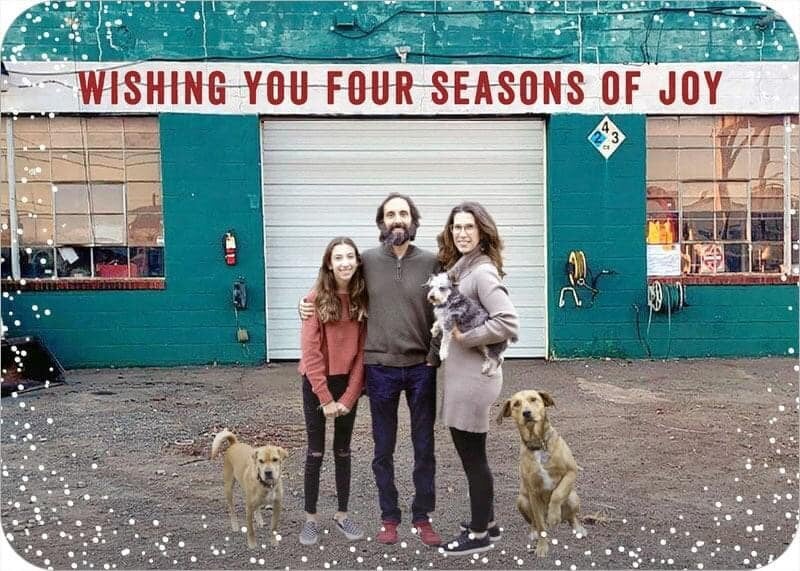 Courtesy of Brenna Jennings
"My husband wanted me to add a dumpster fire, but I thought that might be too much."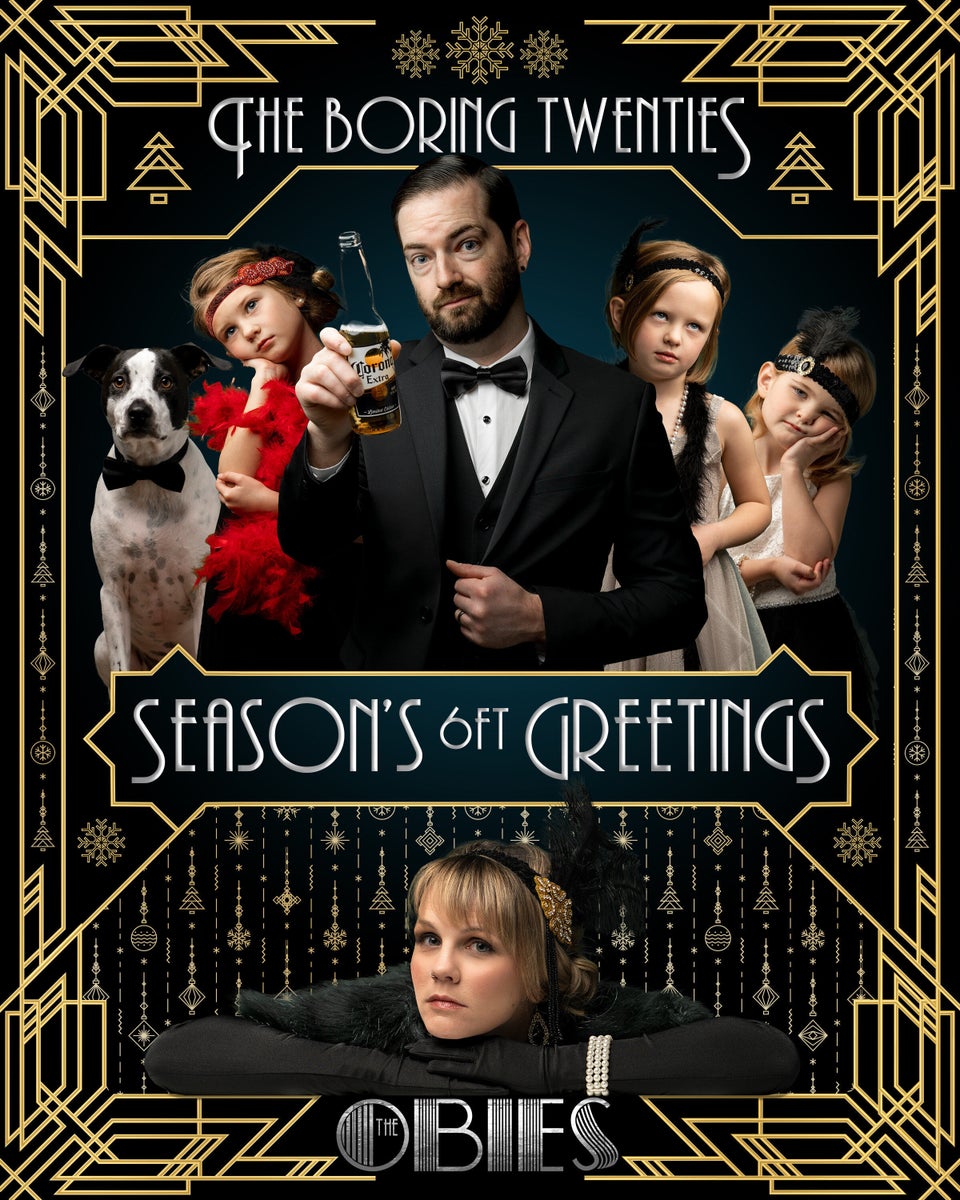 Courtesy of Brandon and Lindsay Obenour
"Season's (6ft) Greetings! 'The Boring Twenties'"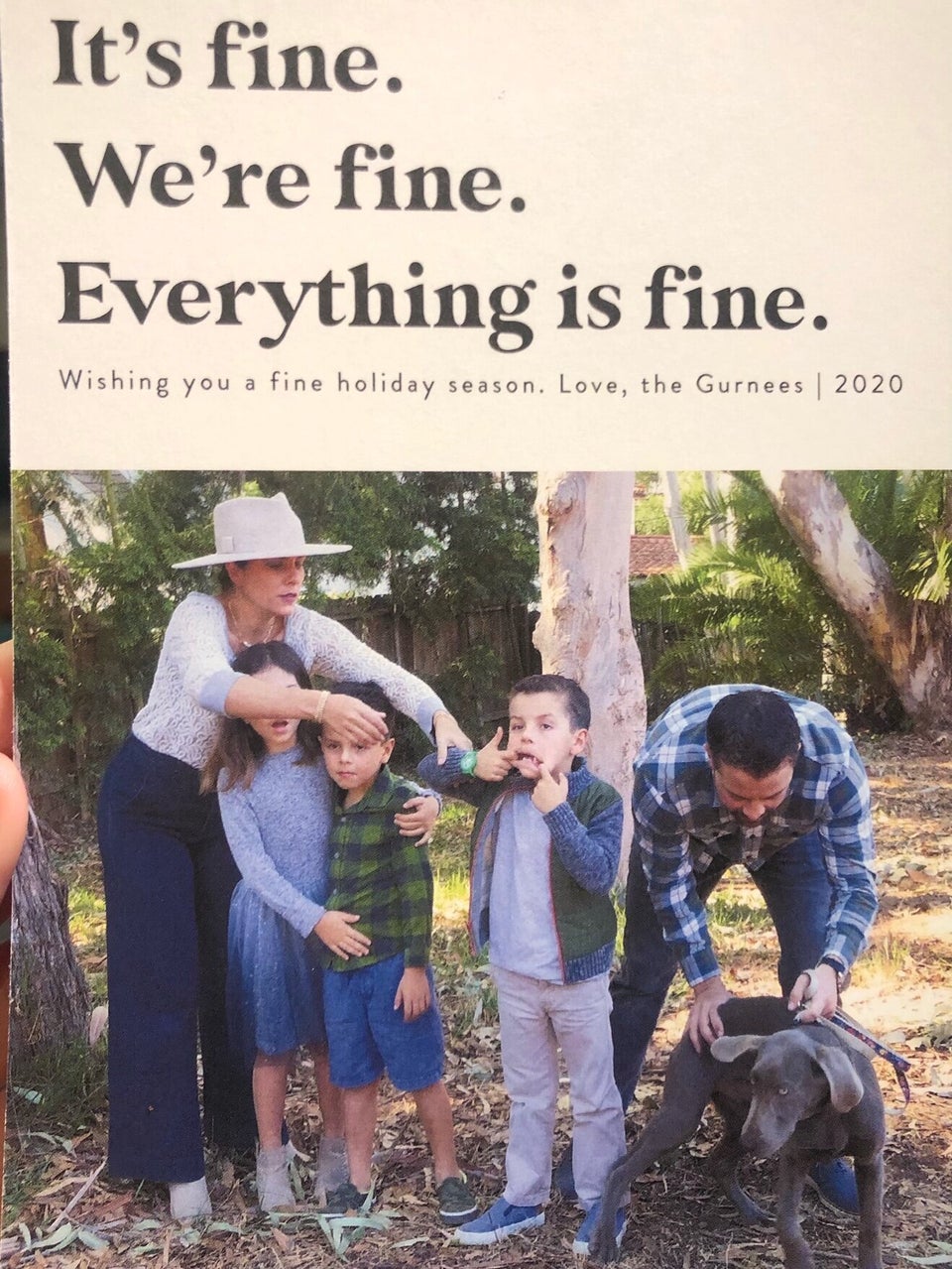 Courtesy of Tawni Gurnee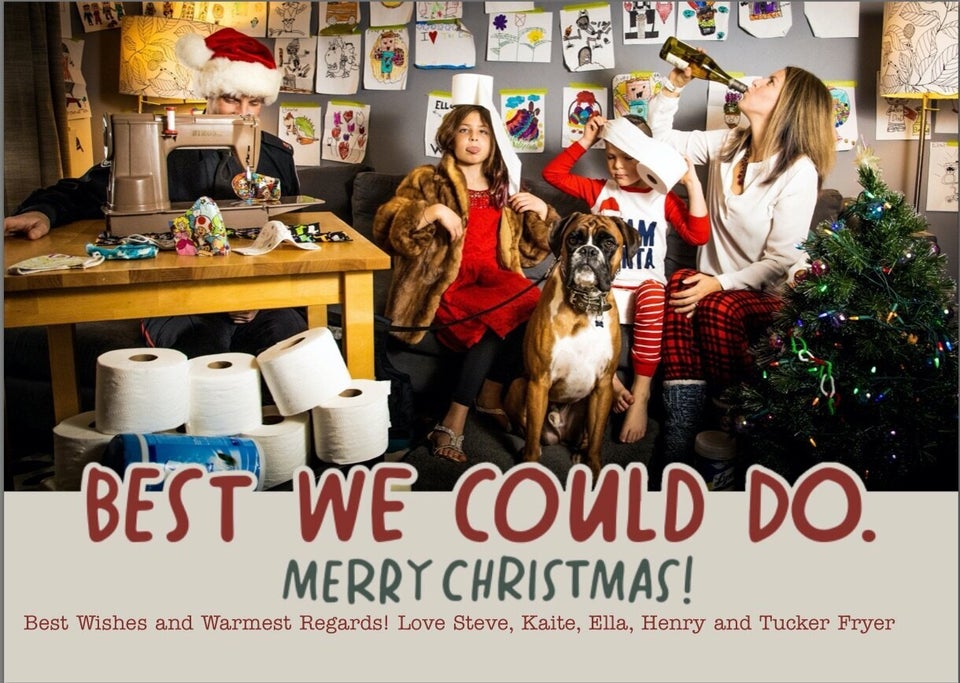 Laurie Wenzel/Courtesy of Kaite Fryer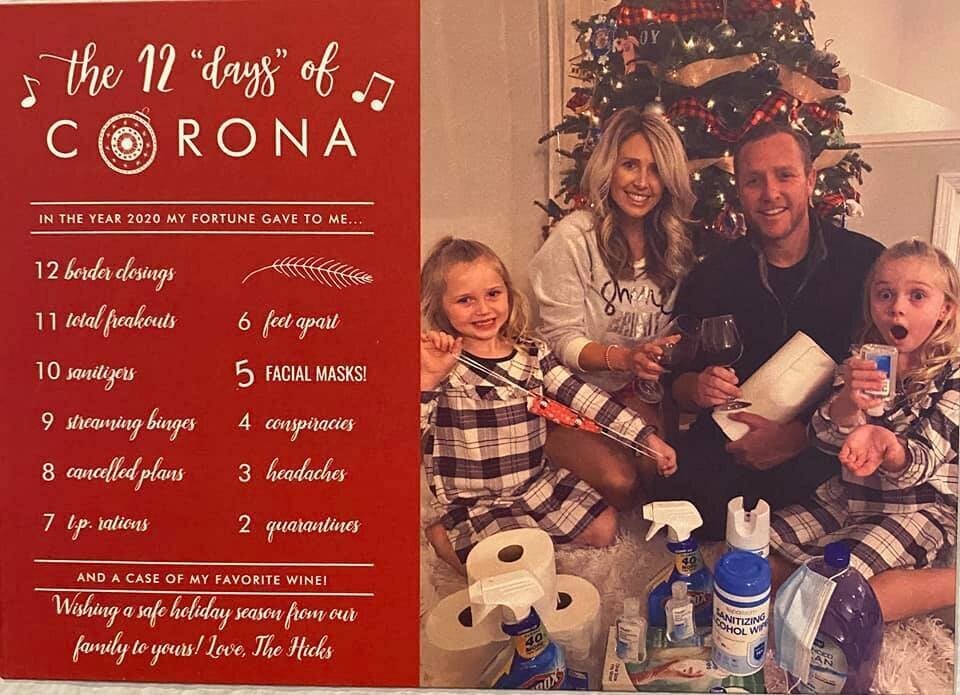 Courtesy of Karen Hicks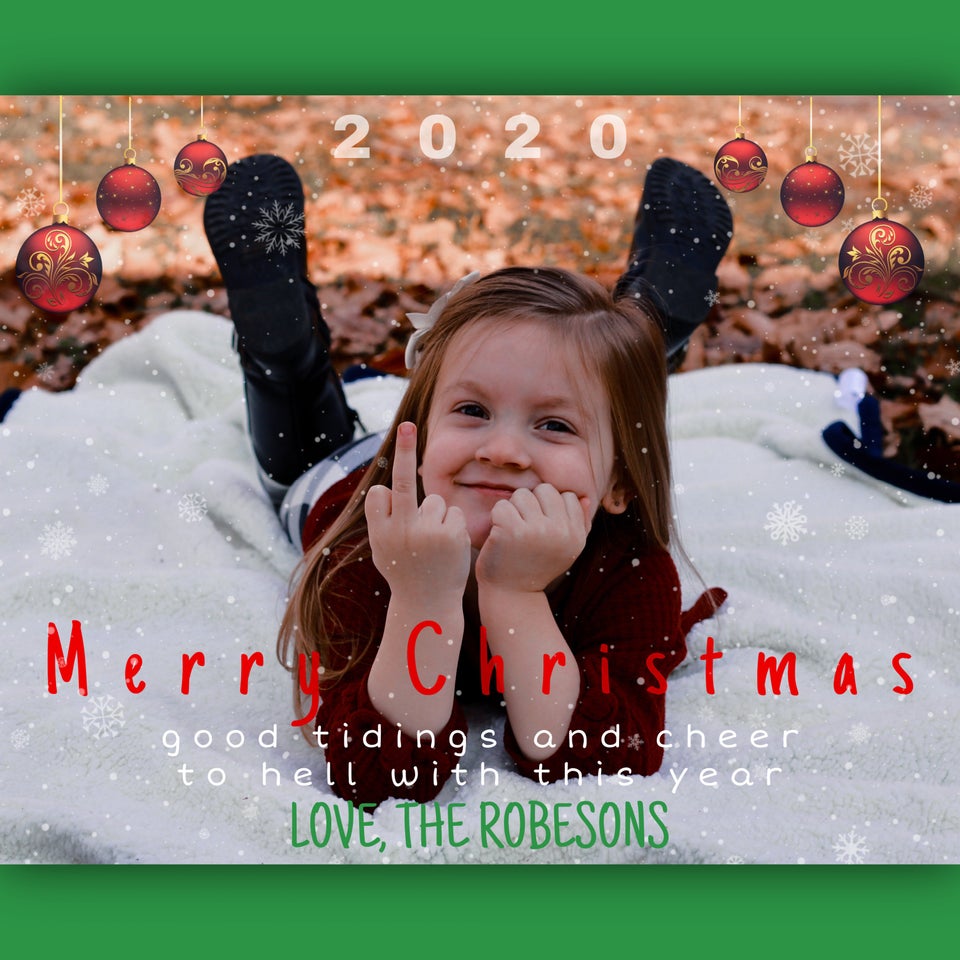 Courtesy of Brianna Robeson
"This image is of our daughter, Quinn. These were originally for her birthday pictures. This was her telling me the photo shoot was over."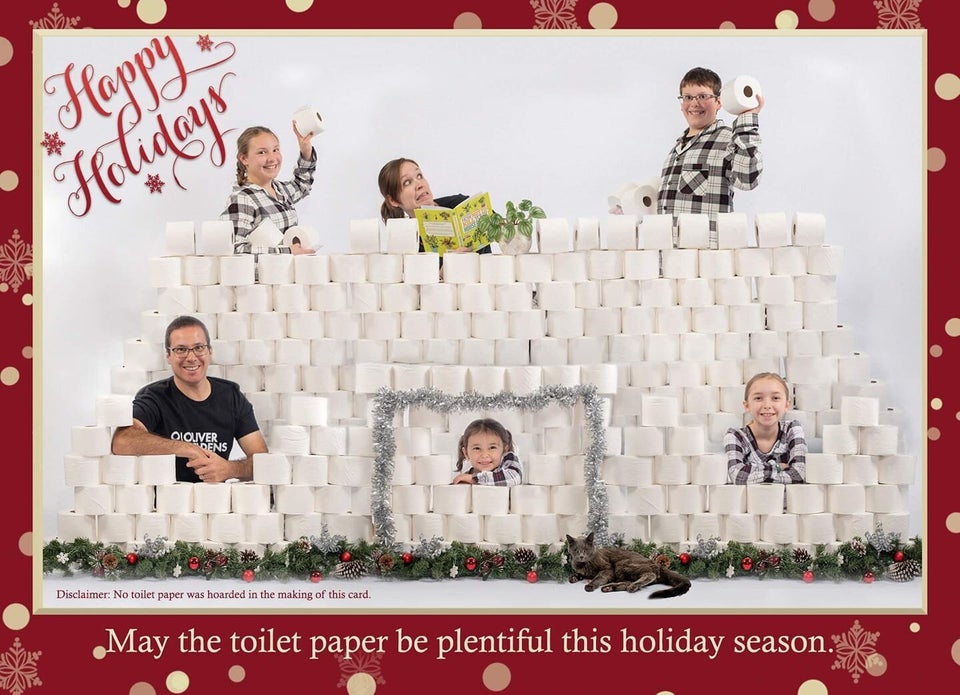 Courtesy of Mellisa Rasor-Leveillee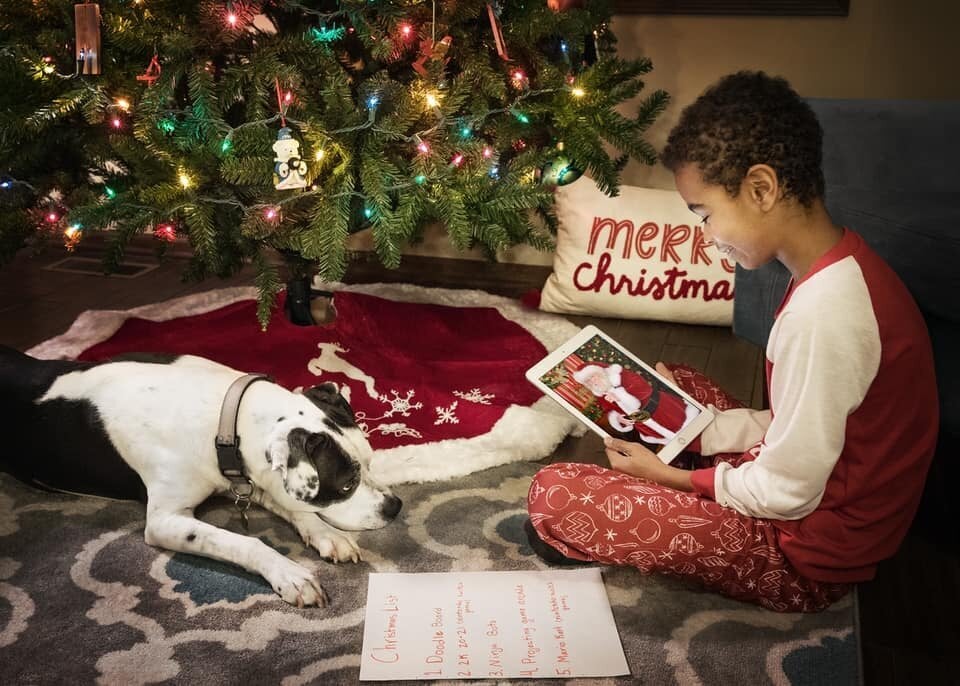 Mike Behr Photography/Courtesy of Lisa Durand
"Virtual Santa visit!"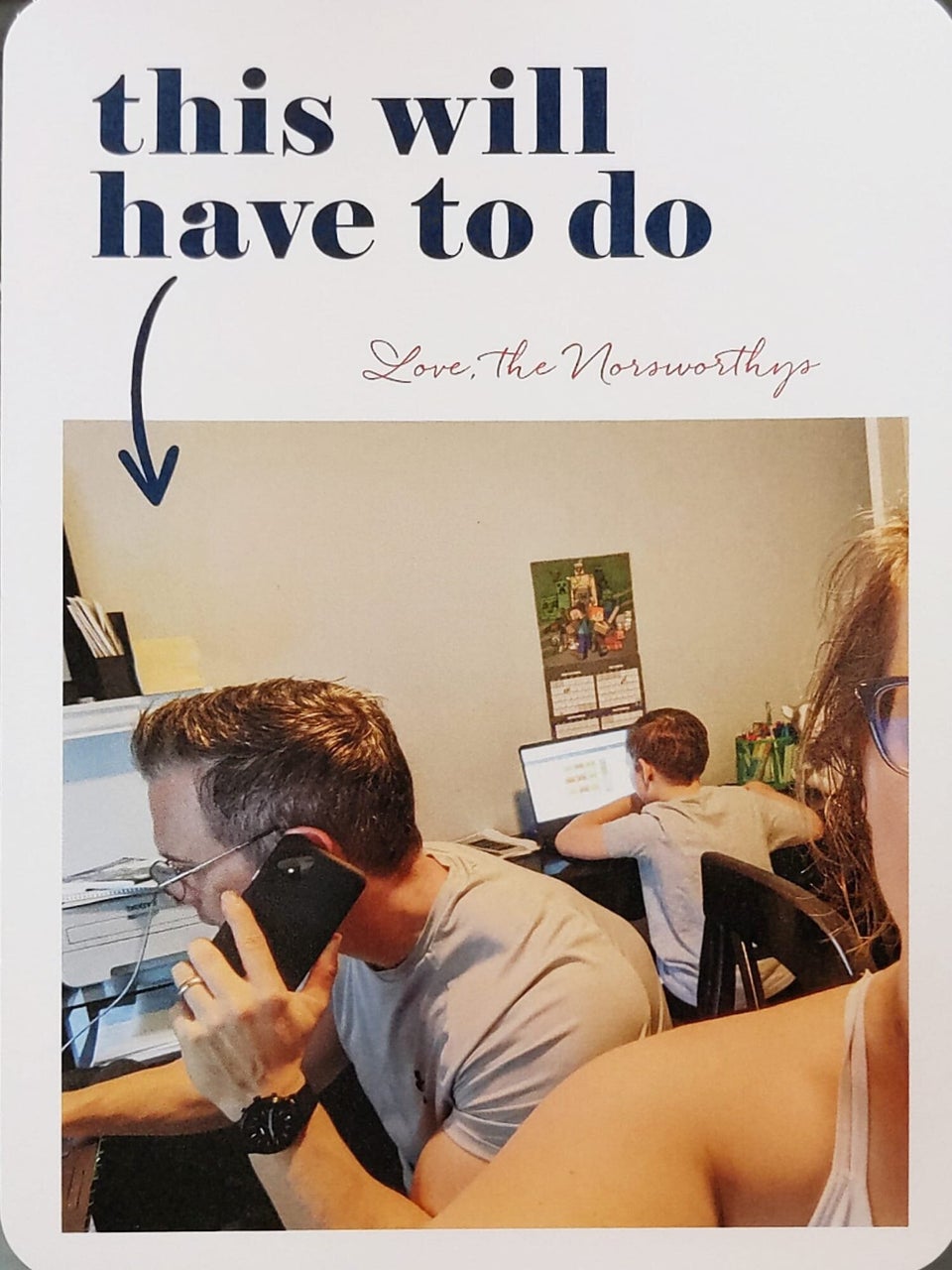 Courtesy of Kirsten Norsworthy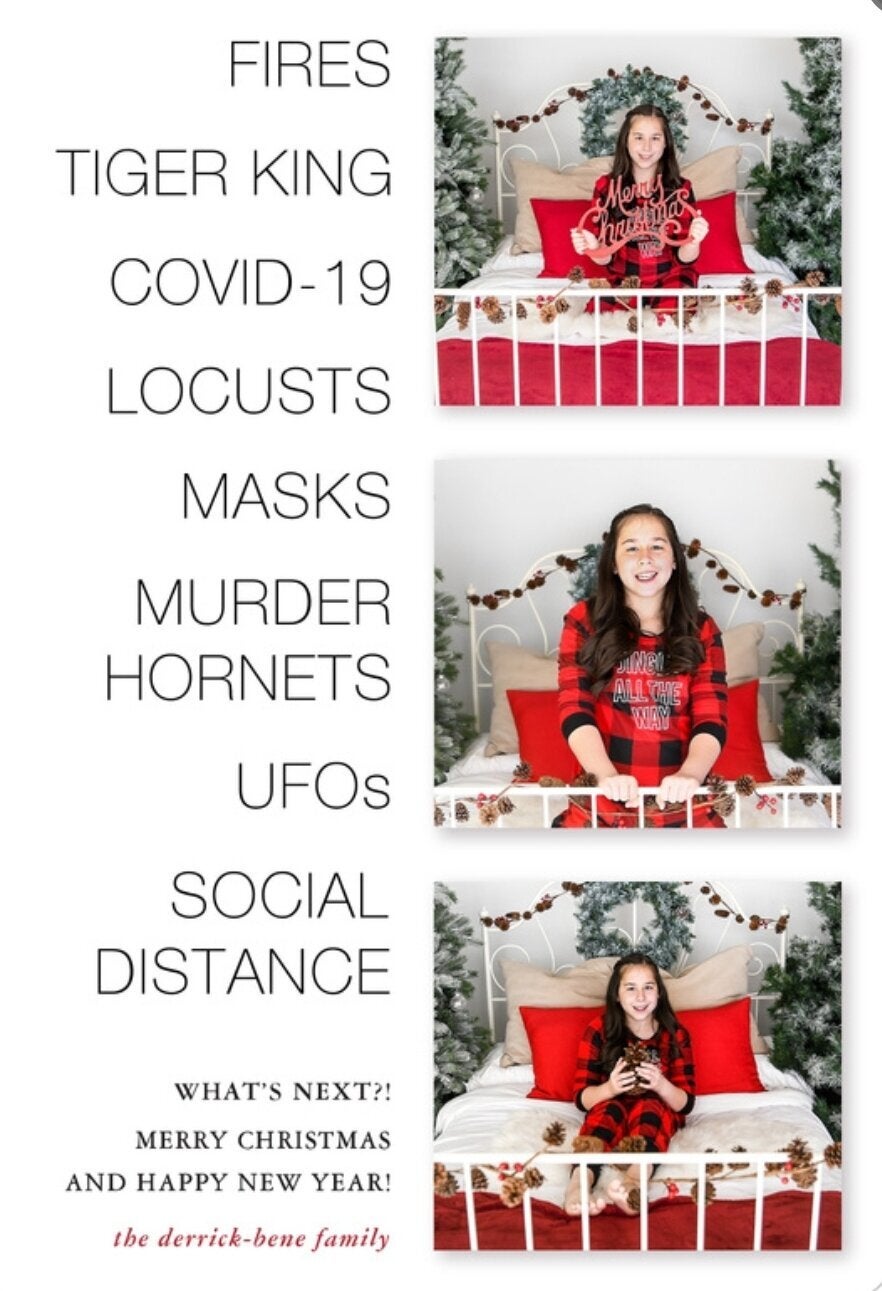 Courtesy of Kim Derrick
"This card template we used spoke to us as we now have personally handled most of the gadgets talked about.