Published 35 minutes ago
Submitted by NortonLifeLock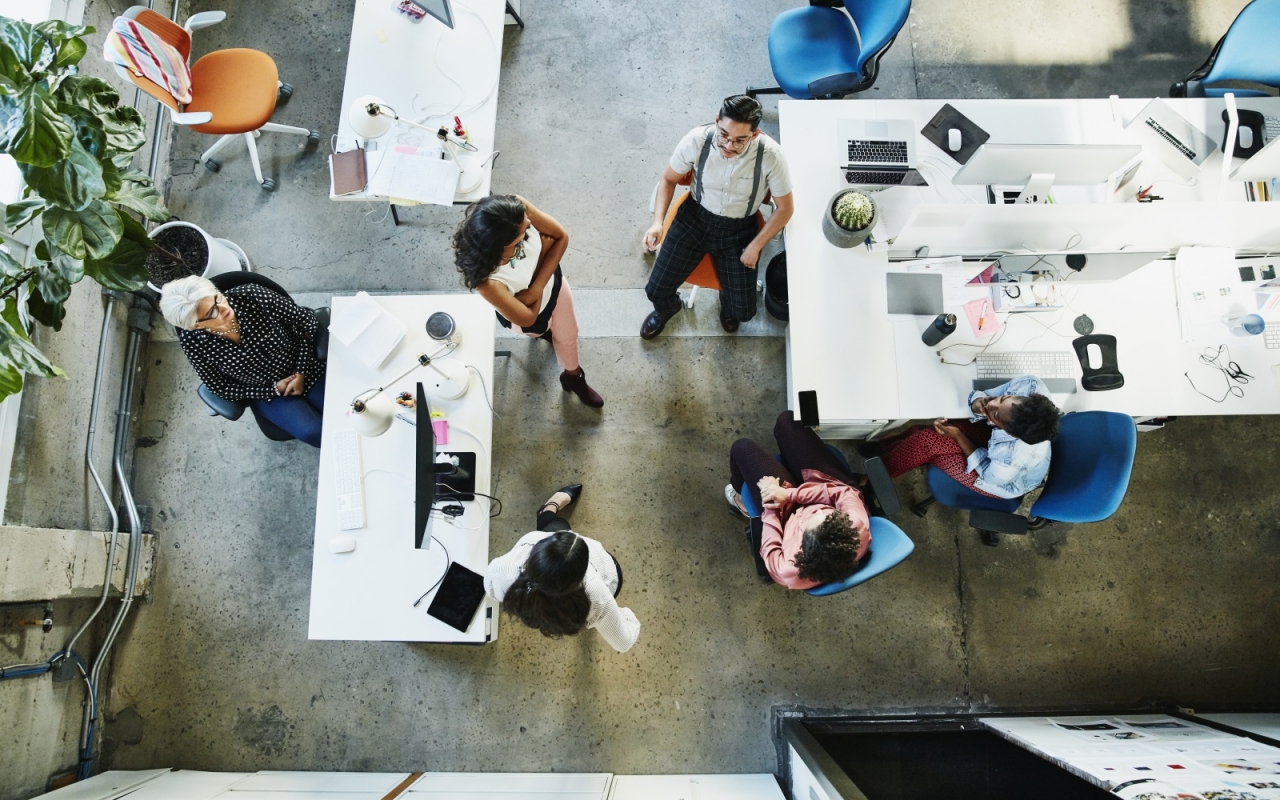 NortonLifeLock Blog | Diversity & Inclusion
By Kara Jordan | Chief People & Culture Officer, NortonLifeLock
Our vision and values are the foundation for everything we do as a team. We know who we are and what we stand for; we always think customer first and believe that the only way to win is to do it together. We are open and authentic with ourselves and each other. And, we prioritize speed and simplicity.
We encourage our team members to bring their full selves to work every day. In order to support employees in this way, we must provide, and celebrate an inclusive workplace and culture where people of every race, ethnicity, age, religion, gender identity or expression, sexual orientation, ability, background, and experience are respected and able to thrive. This celebration of inclusivity and unlocking the potential of every person on the team is what motivates me and my team every day.
We invest in an inclusive culture and diversifying our teams because it aligns with our values and because we fundamentally believe it makes us a higher performing company; our financial results since we launched this new company demonstrate this.  Diverse points of view and experience support innovation across the company. You can see it in our product lineup and how we provide support to our customers. More than 80 million people trust us with their digital safety. Our vast breadth of customers identify as Black, Hispanic/Latinx, White, 50+, teenagers, families, hearing-impaired, LGBTQ+, and more, and we know continuing to build a team that reflects our customers will position us to do even greater things in the future.
Our Diversity, Equity and Inclusion (DEI) strategy focuses on attracting, retaining and developing the best talent across all backgrounds and is built upon four foundational pillars,